All you need in one product.
Native application exclusively for VTEX e-commerce.
All you need in one product.
See how much and how your business can grow with MOBFIQ!
+ 20%
Increased online revenue
+ 150%
Features and Integrations
45 days
Setup and Go Live ready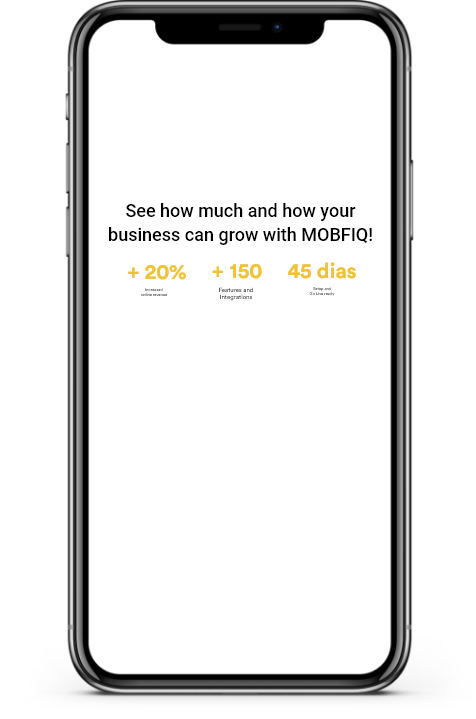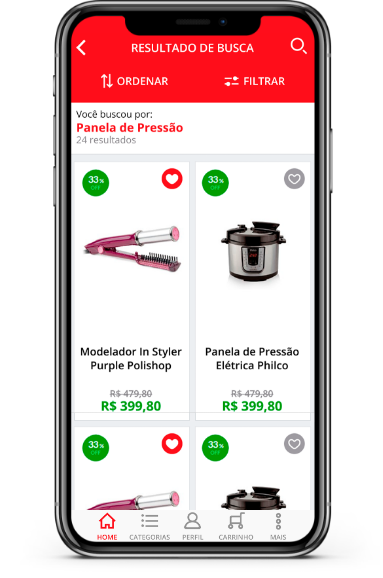 Intuitive navigation is everything!
Our technology is 100% native, developed for iOS and Android. High performance with simple and easy shopping flow.
Unified payment with the VTEX platform
We are more than an omnichannel solution, we are Unified Commerce: a unified shopping and payment experience with the VTEX platform. Integrated management with efficiency gains for business, connecting the customer with your brand regardless of the channel, customer-centric!
Engagement and Loyalty
Proprietary CRM, marketing and analytics tools that let you get to know the customer, chat in a personalized way and increase purchase frequency.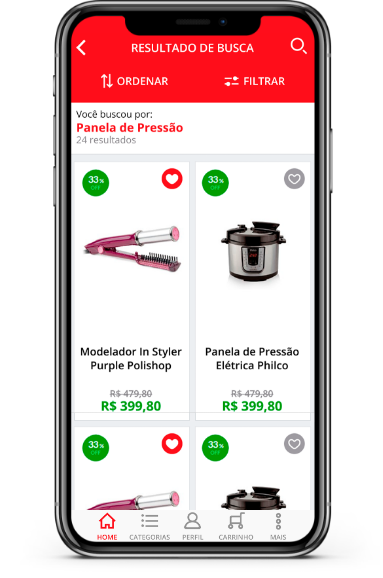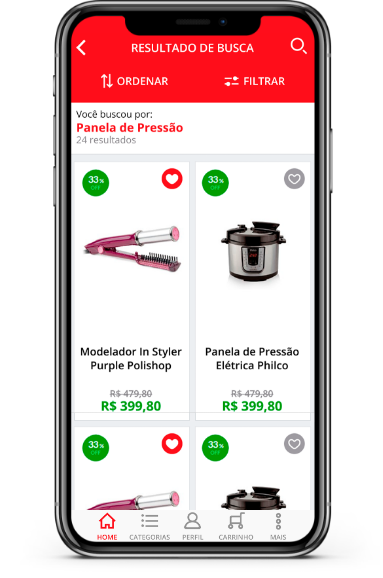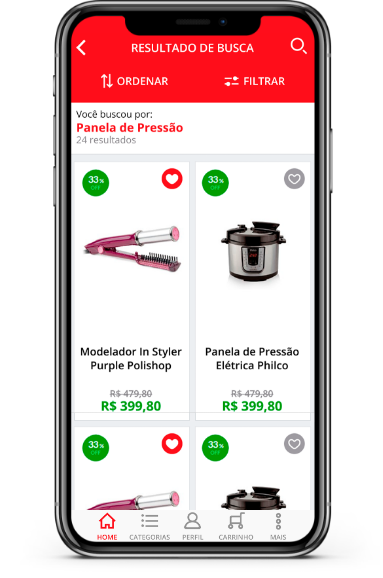 Unified commerce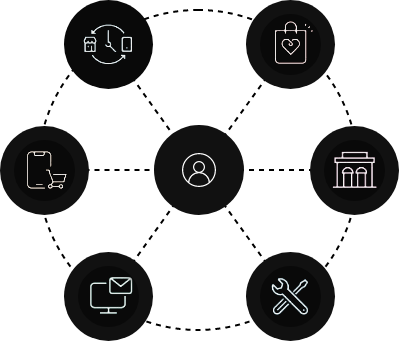 ---
Omnichannel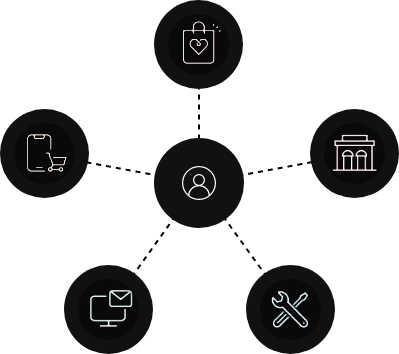 With the MOBFIQ e-commerce platform, retailers have a unified system (unified commerce) integrated with the VTEX platform that centralizes the entire sales management of their channels, providing a 360° view of your business. Flexibility that provides key insights for channel expansion, new journeys and a better user experience.
An app platform for various market segments.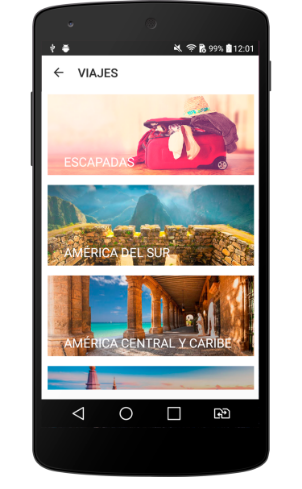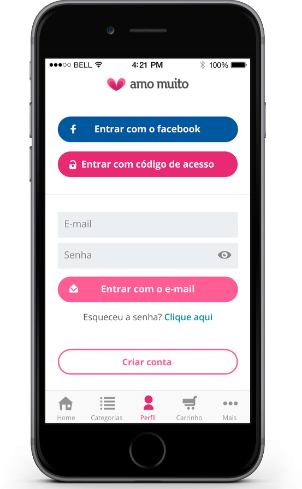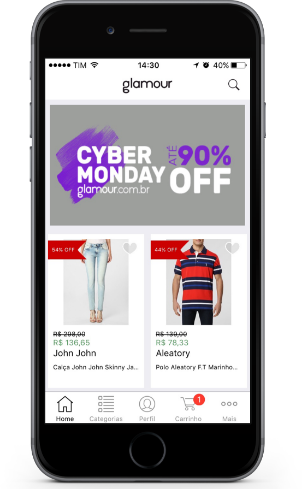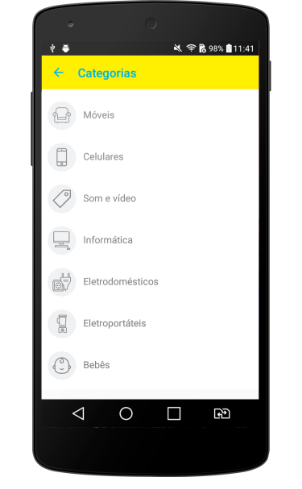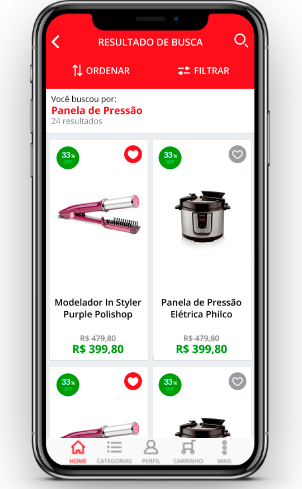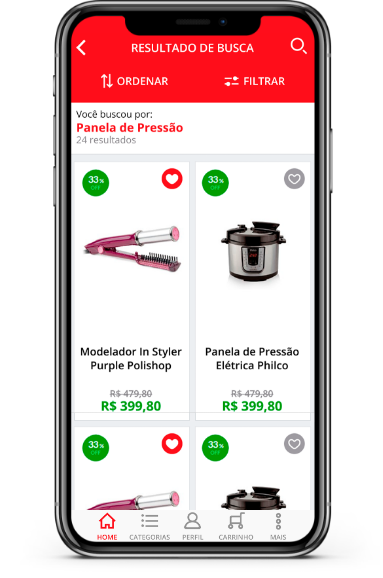 Mobify your e-commerce
Push Notification;
Pickup Store and Shipping from Store;
Product Subscription;
Marketplace Stream ;
Shopping List;
Favorite List;
Native smart checkout;
Customizable Home;
Map of stores with push notification;
Lookbook with call to action for shopping cart;
Unified VTEX management;
native for iOS and Android;
focus on user experience (UX);
and much more!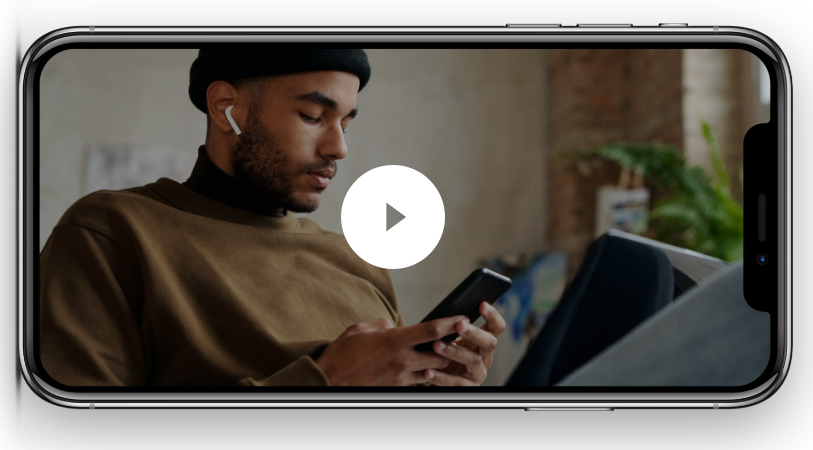 Talk to our experts and have your store in 45 days
comece já
Preencha as informações abaixo para solicitar uma demo para sua loja